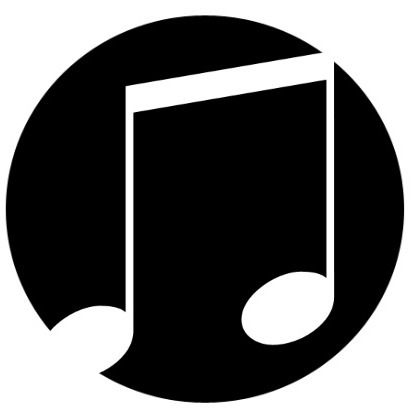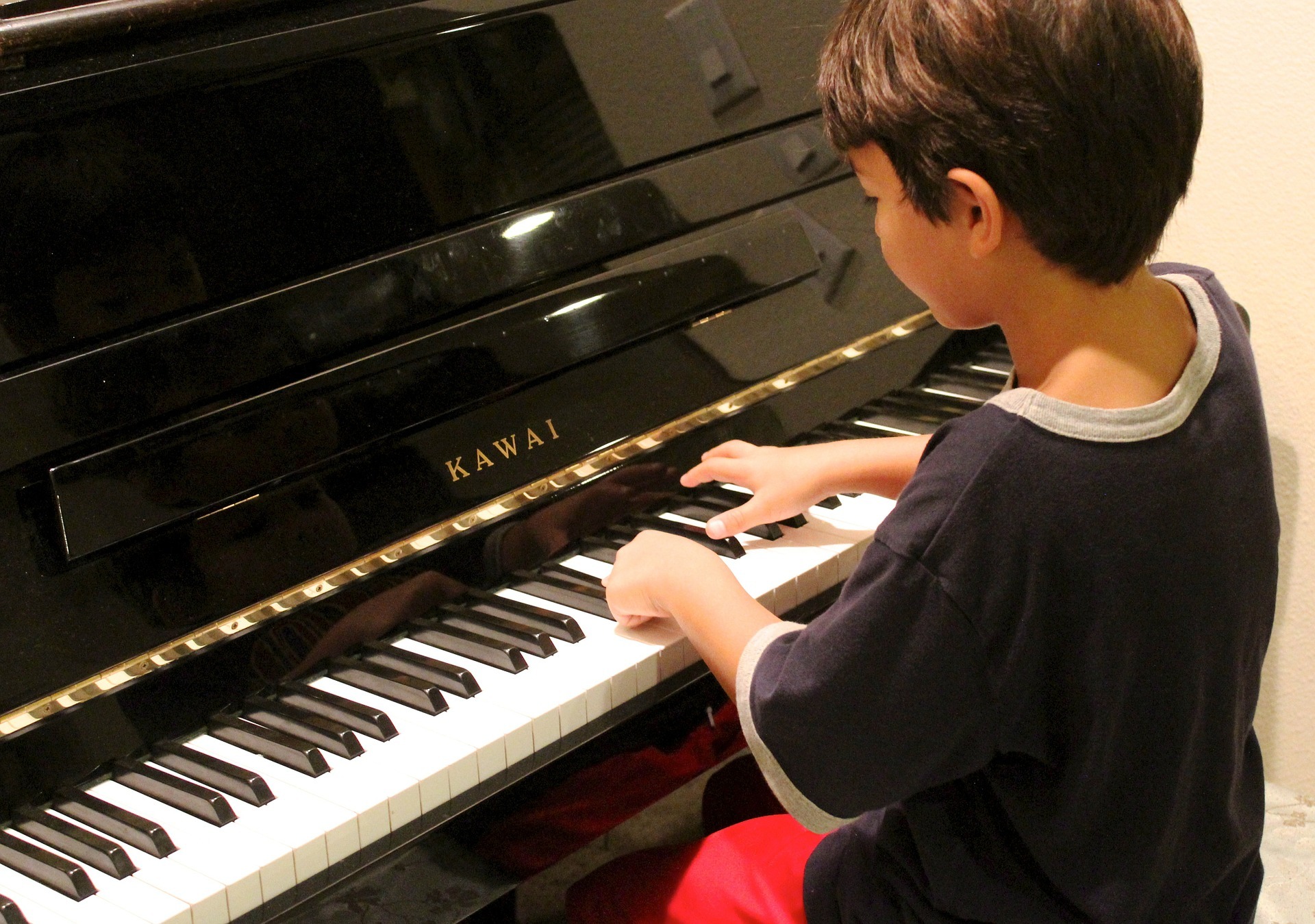 ​Our piano teachers teach a variety of styles from classical to popular music. Whether you want to learn a classical sonatina, rock chords, or popular sheet music, our teachers are happy to help you become the pianist you want to be. Our piano faculty will show you the fundamentals of sight reading, technique and theory, but they will also incorporate your favorite songs into your lessons. Our piano teachers have warm personalities and enjoy sharing their love for the piano with you.
It is ideal if you do have a piano at home before starting lessons, but you can start lessons with our piano teachers by using an electric keyboard to practice on. Most of our students rent or buy small electric keyboards practice on at home. We recommend a keyboard that has regular sized keys and a touch sensitive response. A touch sensitive keyboard means if you press a key harder it will play louder and if you press a key softer it will play quieter.
Craigslist is a good resource and you can find a piano for around $200. It can be expensive to pay a piano mover (around $300), but worth it unless you have strong men, moving straps and a truck! (Which can be done!)
To have the best success, look for the following things in a keyboard:
1. 88 keys
2. Sustain Pedal (when you hold it down, the sound rings out)
3. Touch sensitive keys (when you play harder, it sounds louder; when you play softly, it sounds quieter)
FREQUENTLY ASKED QUESTIONS
WHAT WILL I LEARN IN PIANO LESSONS?


Our piano teachers understand that every student is an individual, with personal musical needs and goals. We make it a priority to tailor how we teach and what we teach to your individual needs.
If you enroll here for piano lessons, your teacher will ask you about your favorite type of music, and set goals to help accomplish whatever musical aspirations you have for yourself or your child. Together, you will develop a plan to achieve your goals! We love beginners, so even if you don't know where to begin, we can help!
WHAT STYLES OF MUSIC CAN I LEARN?


We teach all styles from rock, pop, jazz, country, worship, blues and classical. We combine the important fundamentals with the music YOU want to play. With all of the teachers at San Jose School of Music, you are sure to find the best match for YOU.
ARE YOUR PIANO INSTRUCTORS QUALIFIED?


Our piano instructors are highly qualified, all have teaching experience, and most importantly, they have a passion for teaching. Being a musician doesn't automatically make you a teacher--that's why we search for those who are best qualified for mentoring our music students!
We search the entire San Jose area for the top teachers, who embody the high values at San Jose School of Music. Most importantly, our instructors strive to relate their teaching to each individual student's learning style. Many of our instructors have gone on performance tours of the USA and Europe and have years of professional performance and teaching experience. In addition to their teaching credentials, our teachers have warm personalities, are extremely friendly, and strive to get to know each student and their parent on a personal level. We search high and low for the BEST teachers, so you don't have to!
HOW LONG DOES IT TAKE TO LEARN TO PLAY PIANO?


There is no set answer of how long it takes to learn to play piano. With regular practice, a basic level of playing can be accomplished in a few months. Most of our students take lessons on a long term basis because they want to be constantly improving and they find the lessons enjoyable.
I DON'T HAVE ANY MUSICAL BACKGROUND OR ABILITY. CAN I STILL HELP MY CHILD PRACTICE?


Yes. Even if you don't have a musical background you can ask the teacher for advice on how to help your child practice. By simply monitoring that they are doing exercises a certain number of times per day the student will progress. Parents will occasionally sit in on their child's music lesson to get an idea of the proper way a song should sound or how the student should be positioning their hands.
Rates: $44.00 per 30 minute private lesson held once a week.
All Lessons are held once a week, at the same day and time.
There is a one-time registration fee of $35.00 per student.
All fees must be paid by pre-authorized debit or credit cards.
It's easy to take the next step!
Music lessons are first come, first served So contact us today to arrange your first lesson!
Call us at 408-286-8828
Contact Us For More Information